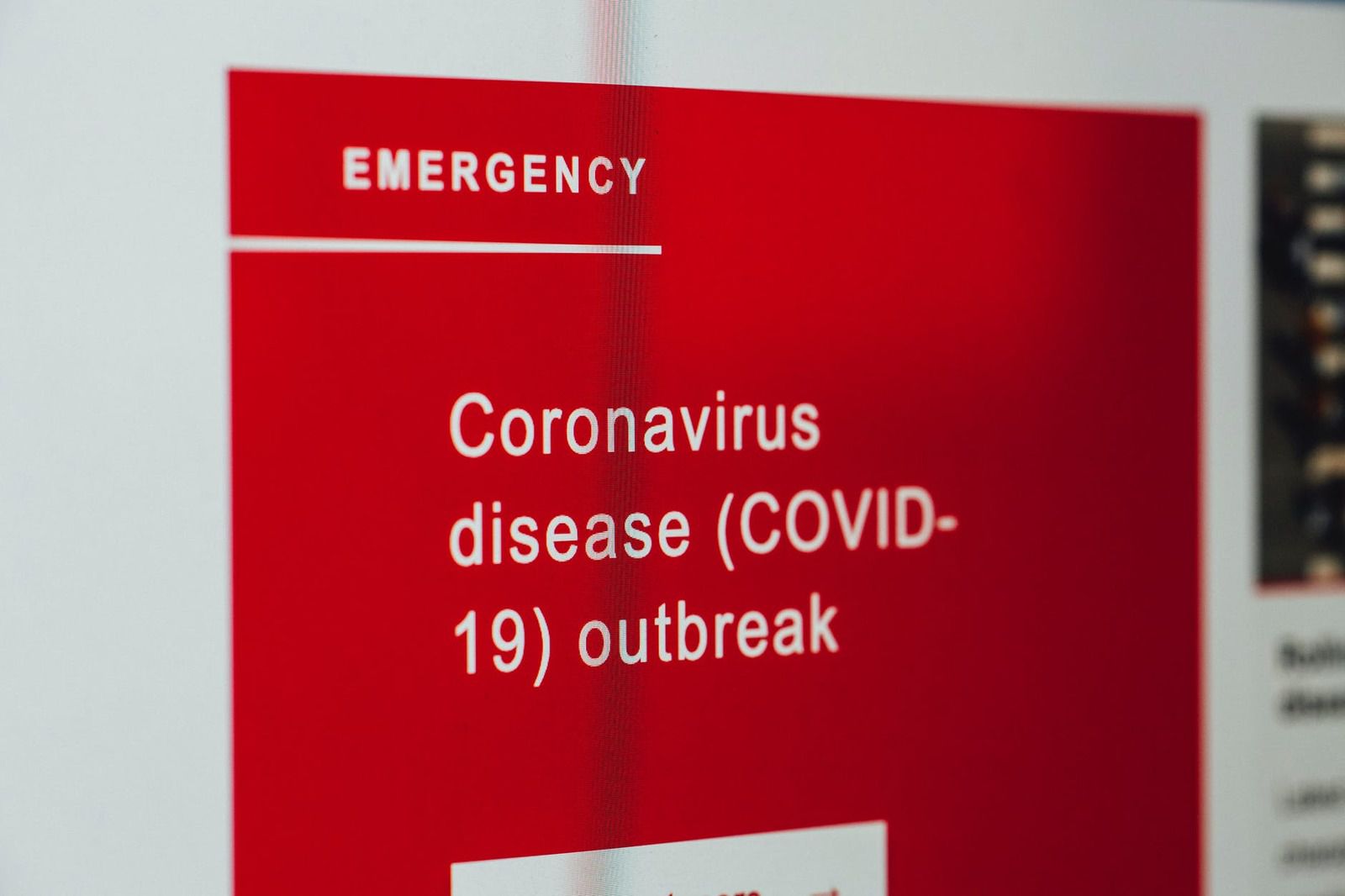 Since March 2020 life as we know it changed for everyone all over the world. After president Mr Ciryl Ramaphosa addressed the nation there was no sound the whole nation was at peace or more like in mourning. I and I think no one will ever forget that night . We were told about So much about a disease we knew nothing about a scary disease that would change the way we've been living. It was more like death had come to our doorstep.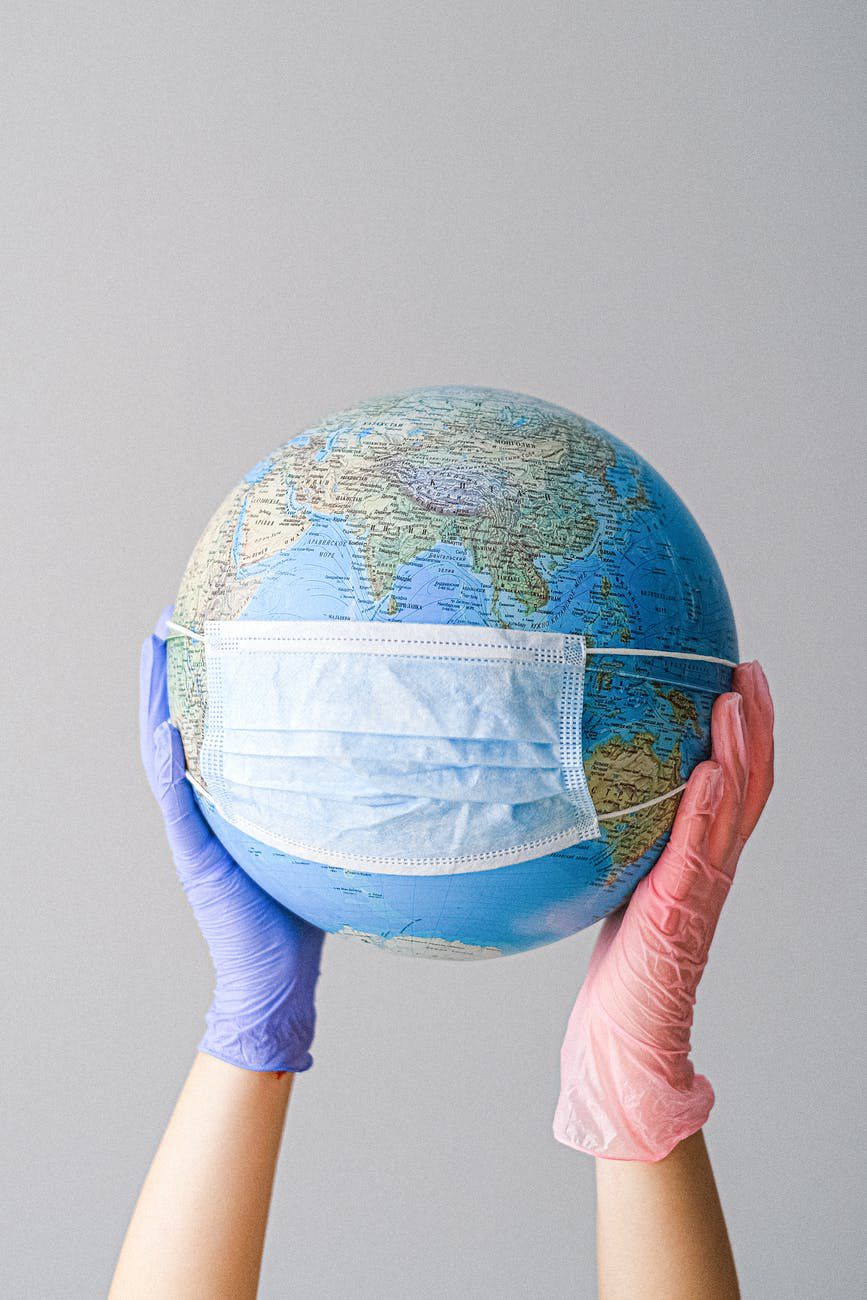 Corona virus the Covid 19 pandemic had befallen upon the whole world. Some people didn't believe what We were being told .but as afraid as we were we started making changes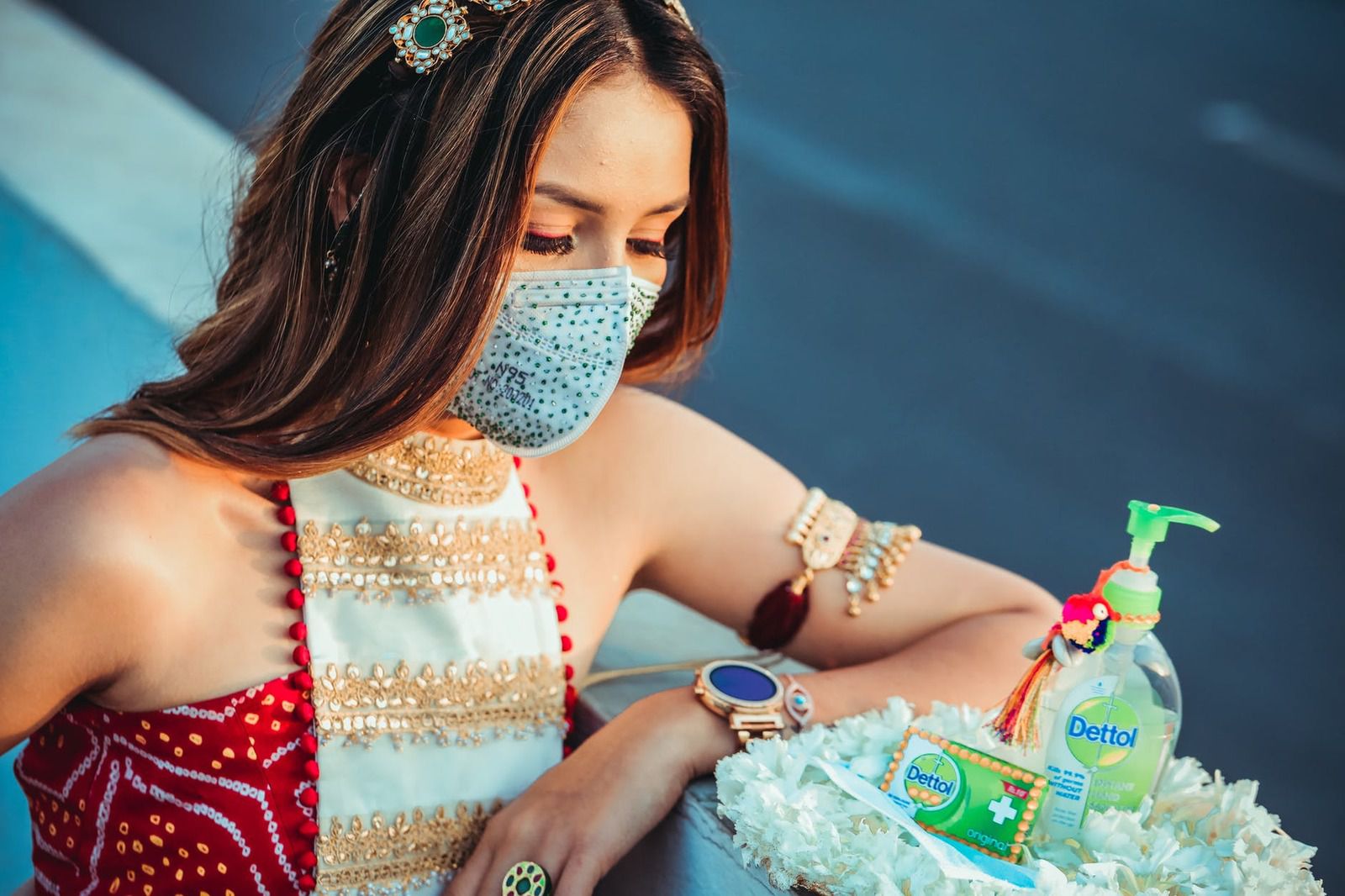 We had would wear face masks everywhere which was a bit hard coz we had never gone through something like this before ooh it was hard .going shoping was never ever the same anymore , running arends became so hard because of long ques

we needed to take care ,be safe and stick to the rules and regulations, we had senitise our homes keep them clean, we had to buy sanitizers &wash our hands regularly in order to take care .while we do all that the country was under lock down we only had to leave our homes for important things only , no social gatherings , party's, churches ect. And we were only allowed to go to important places like pharmacies, grocery retailers where we had to stand in ques keeping the rule of social distancing.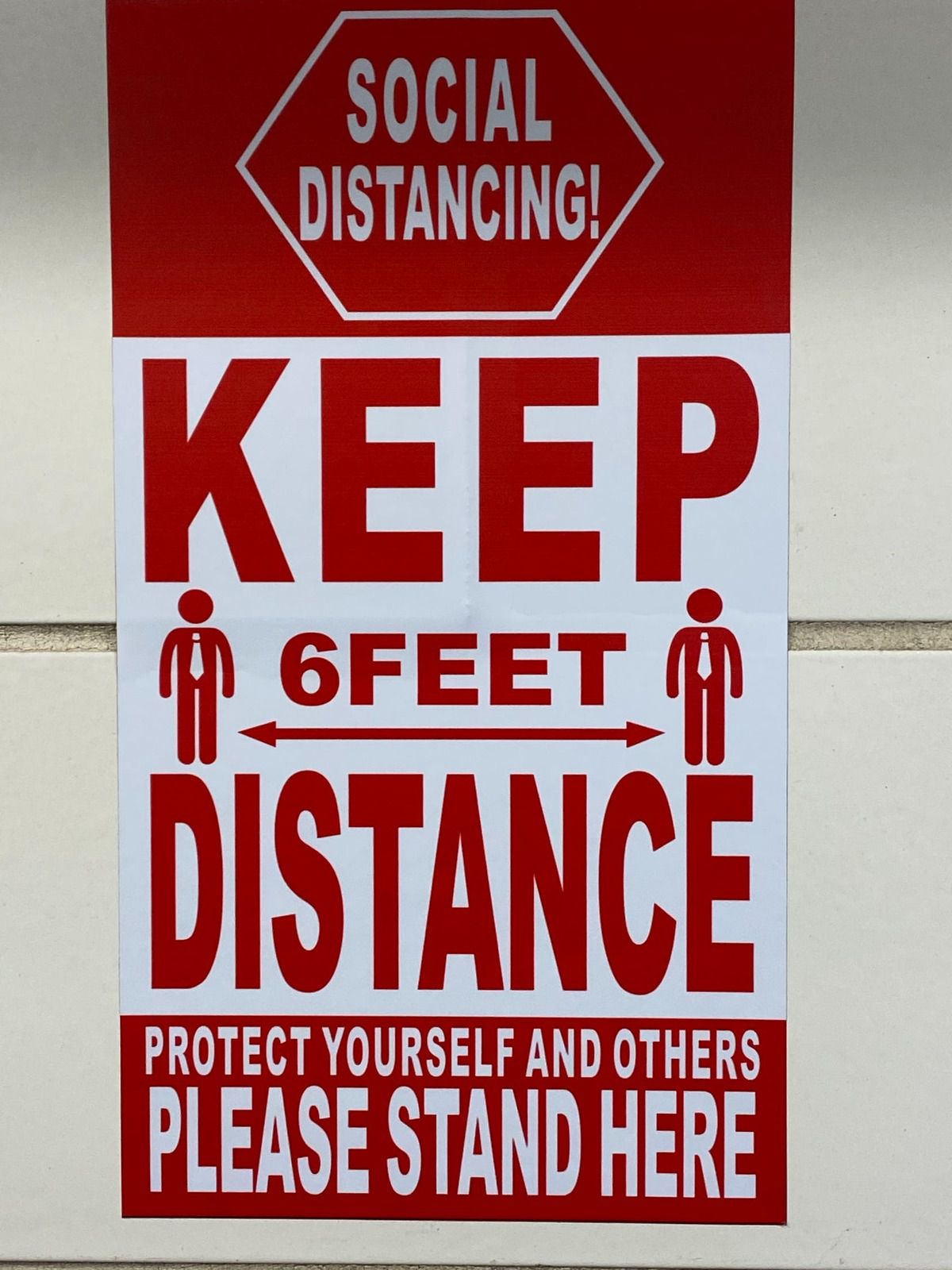 This was the sign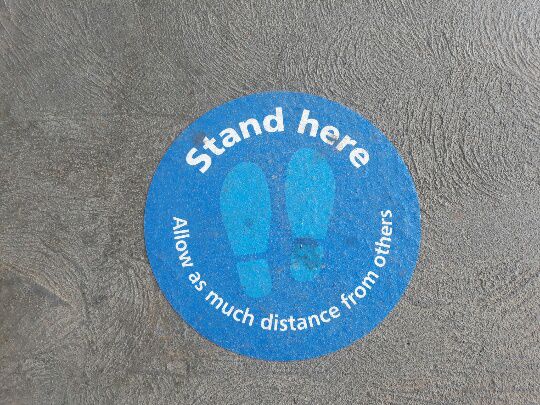 you had to stand in in most places banks, pharmacies, grocery supermarkets ect.. no more visiting friends and families near or far .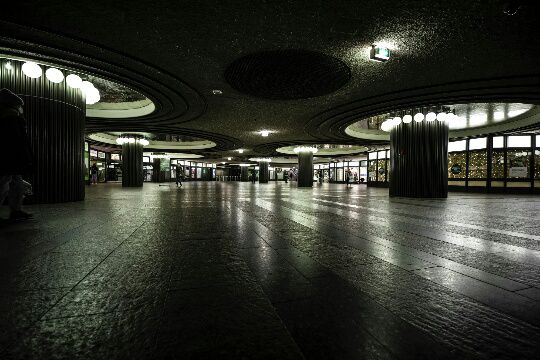 It was a lonely time in all our lives as we've never had to live under such rules , regulations and safety measures .

And our world became the loneliest place ever .in some countries soldiers Goverment /Military were brought in to control the way we stick to the rules while controlling the spred of novel corona virus pandemic .

AND THIS WAS ONLY THE FIRST WAVE IN 2020 .WE WERE YET TO FIND OUT WHAT WAS COMING AT US